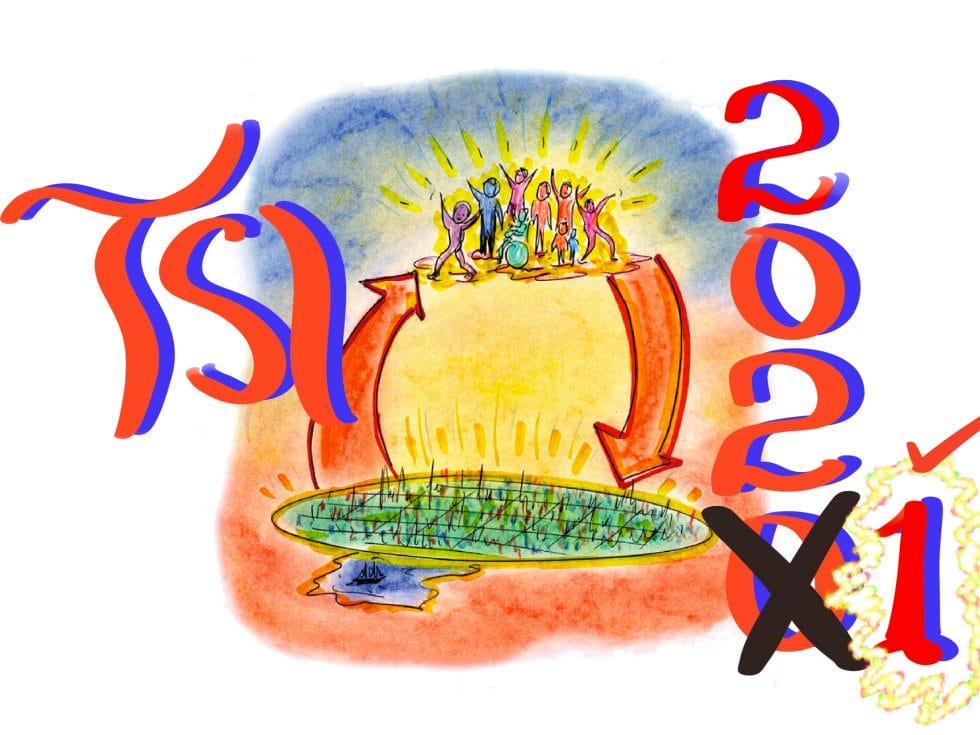 VTSI Zoom Recordings
On July 12th – 14th, 2021, Inclusion Press reconvened to facilitate the first-ever Virtual Toronto Summer Institute. And now, through the magic of Zoom, the complete sessions are available to YOU (with captioning).
A Global Gathering of presenters joined 188 registrants from 14 countries in a shared learning extravaganza.
Each section has a brief mini-menu of the workshops hosted for that day. This collection is grouped into AM and PM recordings.
Have a glance below to preview the videos for each session, then click the adjoining link to view the videos in full.
We hope you enjoy it!