PATH, MAPS, and CIRCLES were developed to assist individuals, families and their support networks to plan positive and positive futures. Circles came first (with Judith Snow), to discover who was in her life, to work to build an exciting and robust future. MAPS had its origins in schools, to replace the medicalized files with stories that children and adults could use to discover the potential and direction for inclusion and friendship for all. PATH followed by reversing the planning process, beginning with a North Star imagination of dreams and highest purpose, and then a Vision of possibility, working backwards in steps into an action plan to implement a better life.
The PATH Process:
Person-Centered Ways to Build Community
These conversational planning processes have become part of the family of Person Centered-Planning approaches that have been adopted and adapted by individuals, families, organizations, school systems and governments around the globe. More detailed information on each process follows.
PATH draws on people's capacities to imagine different futures, & to think backwards from a future possibility & tell fruitful stories about how that possibility might come to be.
MAPS
MAPS is a planning process for people and organizations that begins with a story – the history. Although MAPS originated in the 'disability' sector, its applications cover the full spectrum of life situations.
Circles of Friends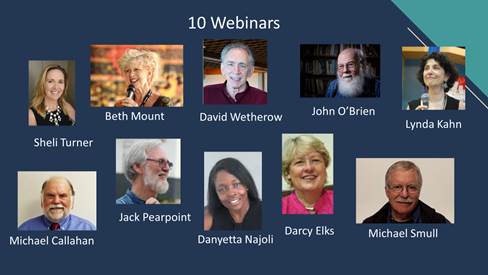 The Department of Health and Human Services (DHHS) and the Nebraska Council on Developmental Disabilities have launched a new Person-Centered Planning initiative to reinvigorate person-centered supports for all Nebraska's Home and Community-Based Services (HCBS) Waivers. They created a series of presentations for an on-line course created and hosted my Mark Friedman. 10 Presenters include: Beth Mount; John O'Brien; Darcy Elks; Sheli Turner; Al Condeluci; David Wetherow; Lynda Kahn; Jack Pearpoint; Danyetta Najoli; Michael Small & Michael Callahan.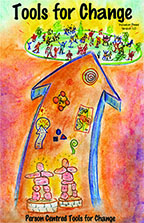 In 2001, Inclusion Press created a CD-ROM titled Tools for Change. It was a 15 year compendium of resources we had used in many contexts. The CD-ROM is no longer available, but the contents are now here for your use – free. We hope they are useful.
•
•
•