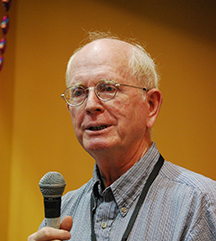 Gary Bunch worked his way into and through university – eventually becoming a full professor. He was captured by the complexity of hearing impairments – and was the principal of the Milton School for the Deaf – a residential program he virtually dismantled. At York University he met Marsha Forest and a relentless partnership of advocacy of inclusion began. Gary taught, crafted materials and books. Always looking for 'another way' he created PlayFair Teams – to create education and supports for all students in regular classrooms. His leadership has been international. He has been a resource in many countries, including major contributions in India and Russia where his books are the first Inclusion books translated into Russian for their universities. He was also the founding Chair of the Marsha Forest Centre and is currently Chair Emeritus.
Creative Works by Gary Bunch
Gary Bunch Books
PlayFair Team Resources
Inclusive Education Research Articles
Inclusion Articles
Gary Bunch Videos (for Russian Universities)
Gary Bunch Blogs – English & Arabic
Gary Bunch – Deaf Education Articles
Gary Bunch – Inclusion Press BOOKs
Gary Bunch Books…
PLAYFAIR Teams Resources
Inclusive Education Research – Bunch
Inclusion Articles – Gary Bunch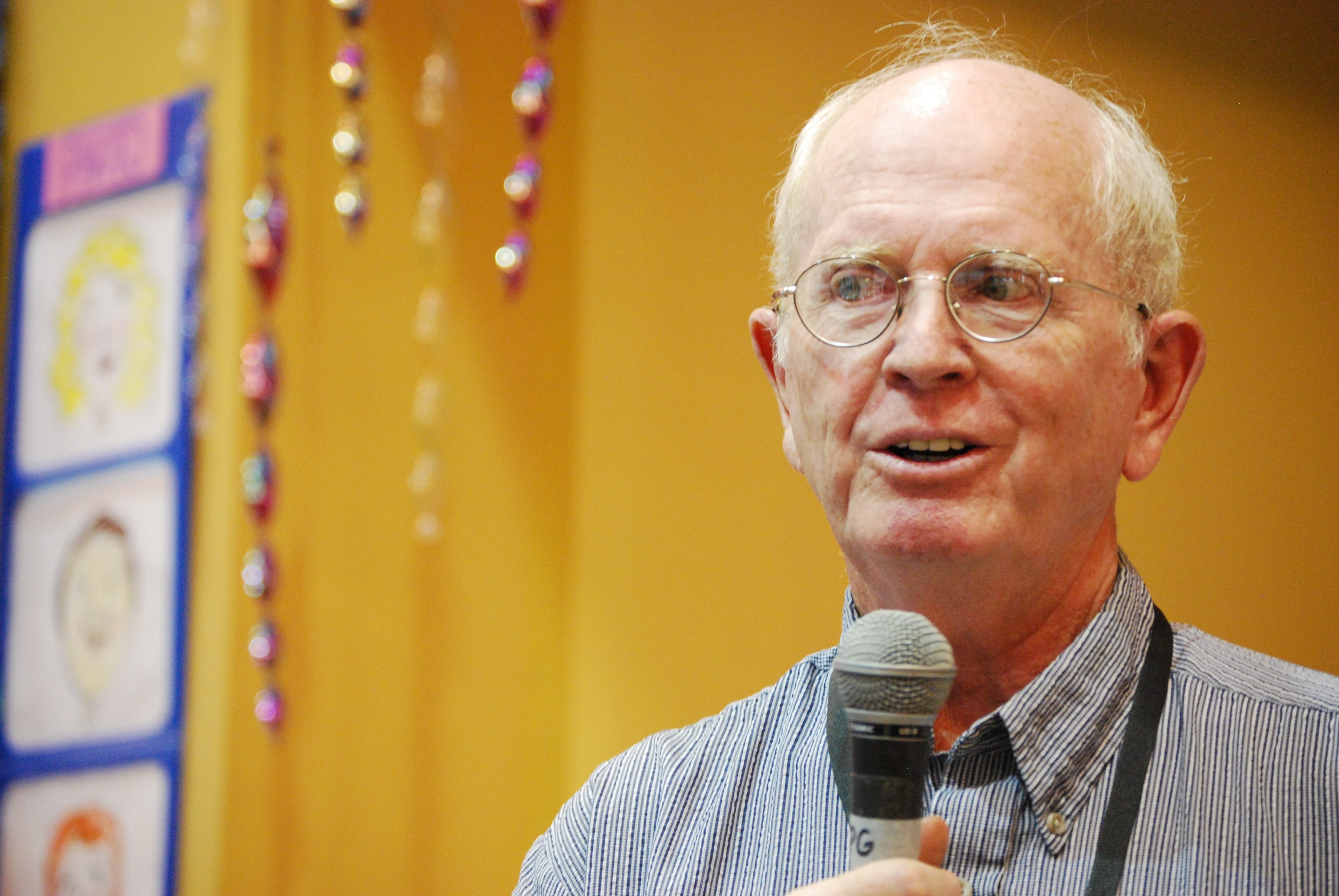 Gary Bunch Videos
These videos were prepared for presentations to Russian Universities as they introduce Inclusive Education
Gary Bunch Blogs – English & Arabic
These short punch essays in support of inclusion were requested for use in the middle east – so we had them translated into Arabic.
Deaf Education Articles – Bunch