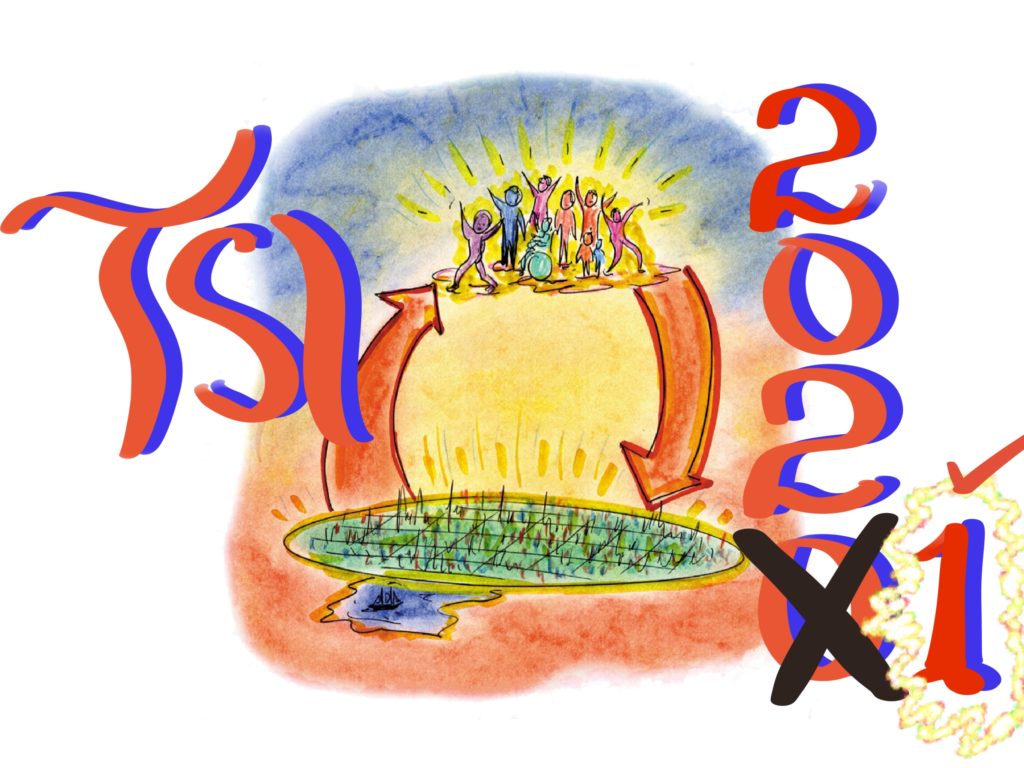 Frequently Asked Questions..
Some helpful hints….
We will begin at 10:00 AM EST – Monday, July 12

Toronto Summer Institute 2021 is VIRTUAL!
In recent years, we were at Ryerson University with our global community. This year our global community will be virtual..
Traditionally, light refreshments would be served. We hope you will create your own collection of tasty delights as we visit together.
Tuition is 'pay what you can'.
Tuition fee is $250.00, but pay what you can, no one will be excluded. Inclusion Press can offer Invoices/Receipts for Tuition/Registration payments made by individuals or organizations (on request).
Are there any hospitality places to gather during theTSI?
Our intention, with your help, is to create a "virtual hospitality room" in a zoom breakout. You will be empowered to bring your own beverages and snacks. It will be a self-organizing kind of gathering space with great new friends and we anticipate (hope for) music. .
All Sessions BEGIN with your basic Zoom link. From there there will be breakouts – and additional zoom gatherings.
• Please let us know in advance if you will need assistance in connecting,
• if you can assist us by making your Zoom account available – let us know.
Are there 'special events' already planned? Of course. Stay tuned.
What do I need to Bring?
An open heart and open mind!
Your creative spirit. Curiosity!
A willingness to stretch into meeting new people from North America, Australia, New Zealand, The Netherlands, England, Scotland, Ireland, Germany, Finland and more. Bring your curiosity and engage in conversations that matter!
Journal/Doodling Materials:
We will be sending pdf's for personal TSI journals, and we'd encourage you to have on hand pens, markers, paper, or sketch books to doodle and draw as you participate in the Institute.
During the Institute, we will be creating 'open spaces' on the agenda where we hope you will add your contributions. Your contribution could be something you might like to offer, or a Question you are carrying, or naming a subject you'd like to learn more about. We can't guarantee there will be spaces for everything – but will will try.
A World Cafe is an extraordinary way to meet people who share your values- and engage in powerful conversations in a safe and welcoming space. You will have the opportunity to meet some 'soon to be friends' as you join in the Virtual TSI.
If you are curious, you can learn about the World Cafe process here.
Resources to Share:
In additional to building a participant directory (so you can find each other), many of us have remarkable resources we would be willing to share. If you submit such shareable treasures, we will gather and share them – online or as a download (to be determined)
If you play an instrument, keep it handy and please let us know! There might be impromptu 'house band' opportunities – although we understand that Zoom makes this complicated.
Wear your sneaks, swimsuit, work out gear or running clothes. Other than the optional glitter party – dress is 'informal'.
More questions?