You are welcome to utilize (NOT sell or publish) these images to help create positive futures for our children. Please credit them fully naming Inclusion Press with a full address including the web address: inclusion.com. We want others to be able to find Inclusion Press resources too.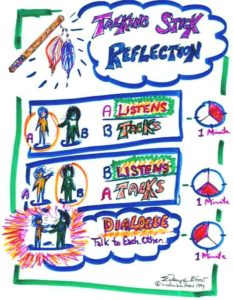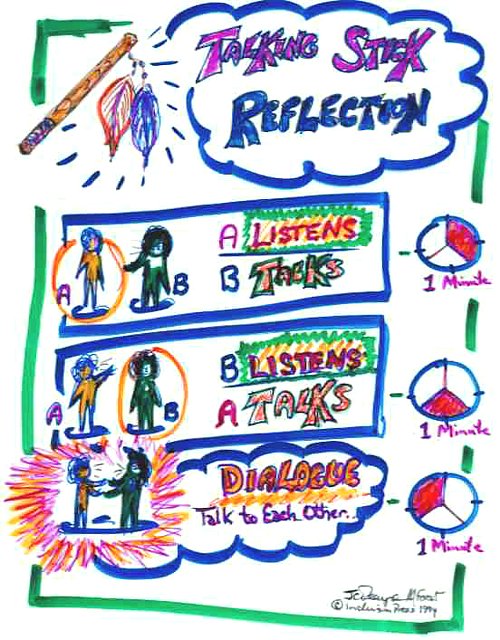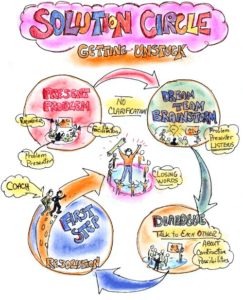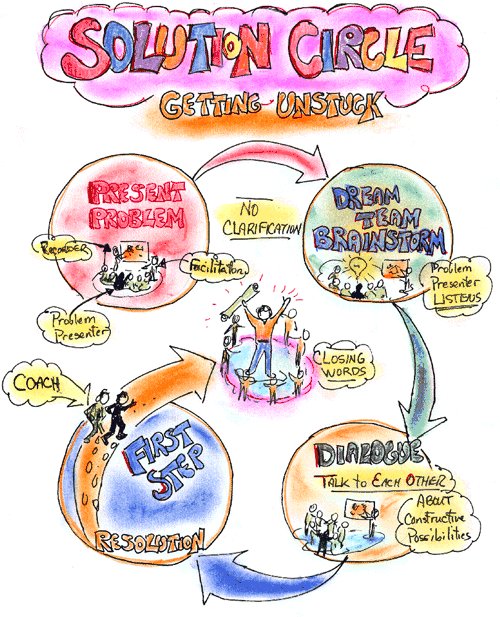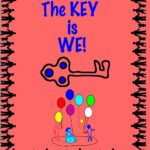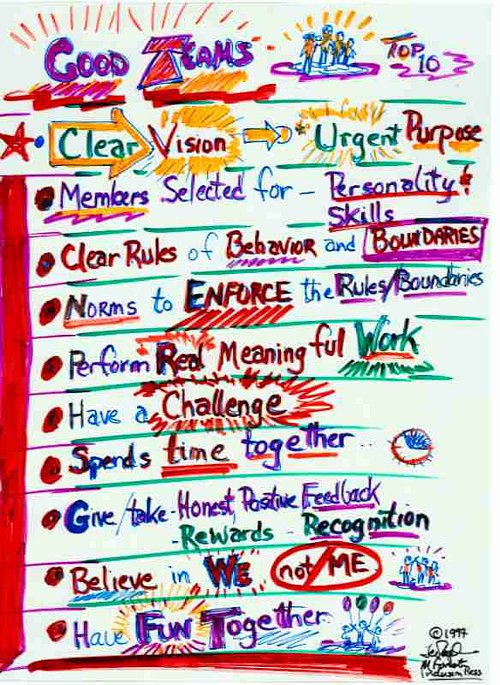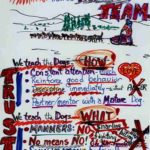 Learning from the Iditarod Teams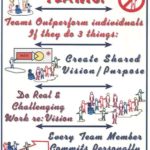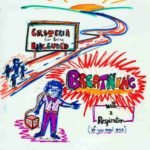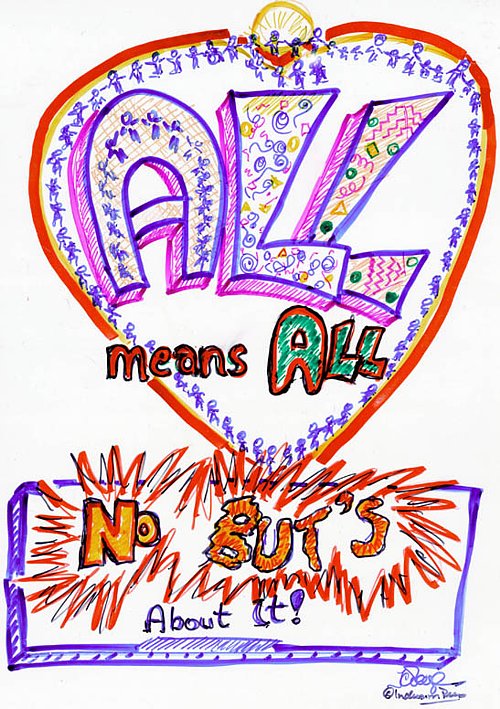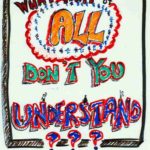 What Part of All Don't you Understand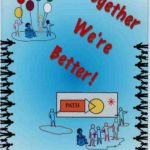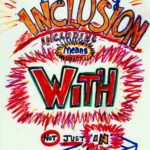 Inclusion means WITH Not Just IN!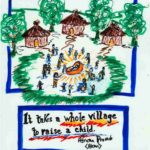 It Takes a Whole Village to Raise a Child