Inclusion and Education are big topics — and we have been in these trenches for over 40 years. Our 'family of friends' have been prolific, thoughtful, creative and relentless in efforts to share constructive options, thoughtful practices, helpful hints. Below are a 'selection' of articles that have been gleaned over the years. This is simply Our selection — mainly featuring writings by our colleagues and friends.
For some people, listed below, their contributions are extensive, so we have created their collected works as separate listings. LINKS to those collections are included below.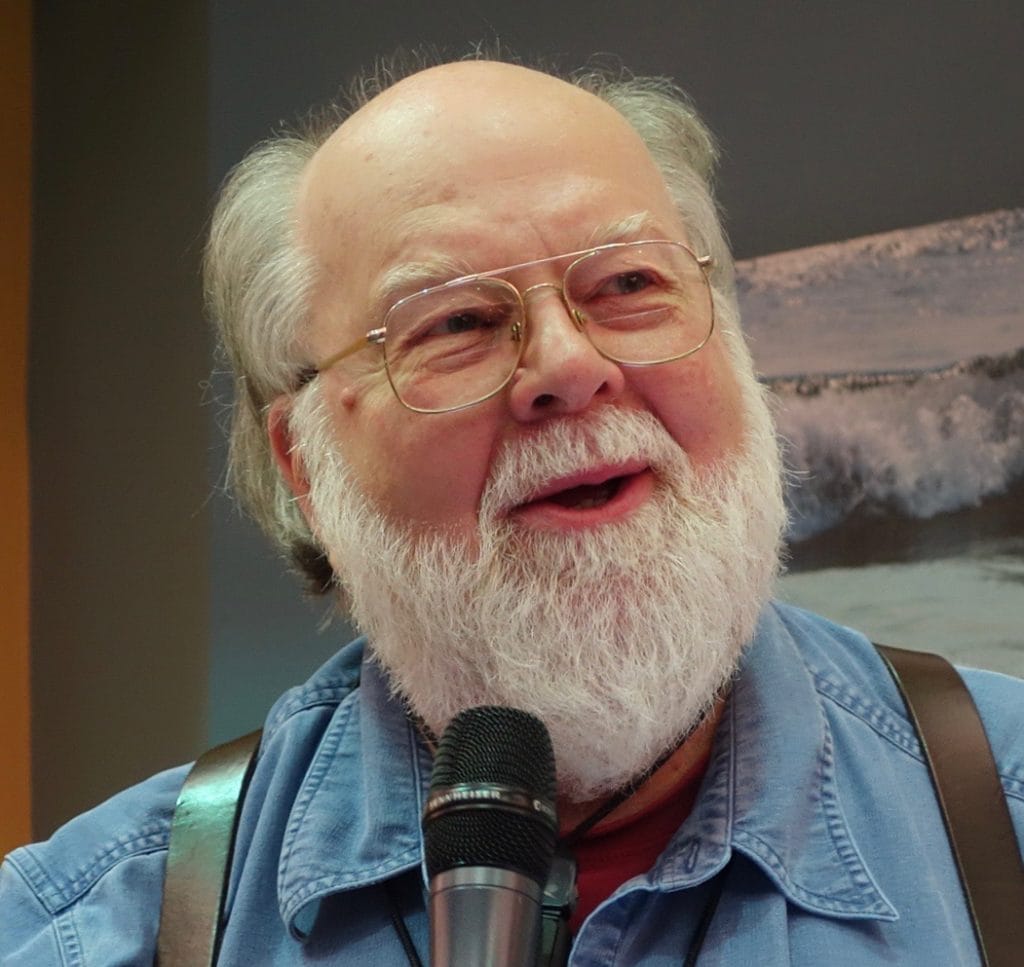 John O'Brien and his wife and partner Connie Lyle O'Brien have been in the forefront of thinking and creating precedent setting innovations that helped to created full lives for people with disability labels the world over. In addition to developing many of the planning systems used internationally, training thousands of facilitators and human service workers, they have also been writers with enormous insight and sensitivity. Below are some of their books that Inclusion Press has been privileged to publish.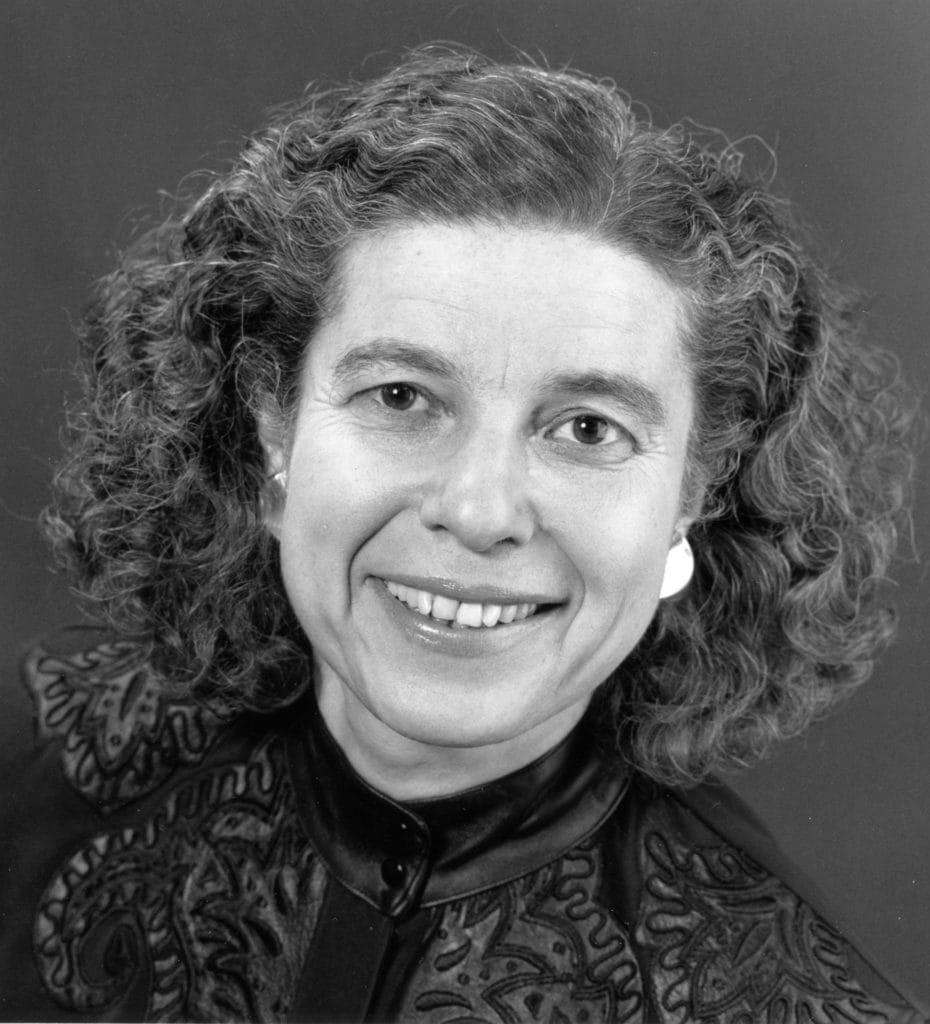 Marsha Forest was a relentless life long advocate for Inclusion. Originally from NYC, she was trained as a teacher of the deaf – including sitting on their hands to prevent using sign language. True to form, Marsha rejected that approach and spent her life teaching and supporting families to explore any and all forms of communication. While teaching at York University, she met Judith Snow and Jack Pearpoint (who she married). The result was the Circle of Friends, and then the MAPS process and later PATH – conversational approaches to reveal and nurture the gifts and capacities in every person – no exceptions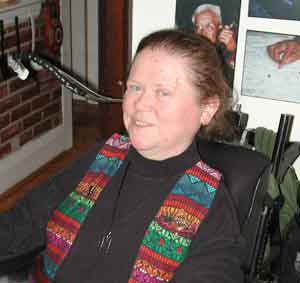 Judith Snow A remarkable leader, philosopher, teacher, artist, creator. Without Judith's pioneering leadership, we would not have the Joshua Committee, the Circle of Friends and more. She was the first person to battle for Independent funding for a person living with complex disabilities – altho' Judith didn't believe in disability – just Giftedness and Capacity…
Beth Mount is a creative genius with a focus on inventing, teaching and delivering full life options for people with developmental disabilities, their families and the partners who support them on diverse paths to social inclusion and self direction. Beth's tapestries are a remarkable triumph to art and resilience built with the wisdom and partnership of people once excluded.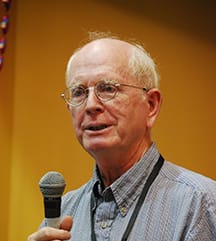 Gary Bunch was captured by the challenge of inclusion. At York University he met Marsha Forest and a relentless partnership of advocacy of inclusion began. Gary taught, crafted materials and books. Always looking for 'another way' he created PlayFair Teams – to create education and supports for all students in regular classrooms. His leadership has been international. He has been a resource in many countries,. He was also the founding Chair of the Marsha Forest Centre and is currently Chair Emeritus.
Jack Pearpoint is an independent Canadian Publisher and catalyst for Inclusion, Diversity, Teamwork and CHANGE!
Lynda Kahn is a co-leader with Inclusion Press International, Toronto, working with individuals, families, organizations and governments interested in positive change. Lynda, together with her partner and husband, Jack Pearpoint, works with individuals, families, organizations and governments interested in positive change through facilitating conversations, planning sessions and offering training workshops.

On the occasion of retirement from her role as a researcher at the University of Minnesota's Institute on Community Integration, Angela reviewed the history of person centered practices in Minnesota. A leader in this work for decades, her hour long story recalls and reviews key ideas and strategies for change.
Carol Blessing has over 30 years of experience in the disability services field as an expert in person-centered practices and planning has earned her international recognition. She is the author and director of the landmark Citizen-Centered Leadership intensive course of study and international community of practice (www.cclds.org). She is co-author of Conversations on Person Centered Planning.
Dave Wetherow – a Life long advocate for full inclusion who currently is sharing 'Star Rafts' with the world – one his many accomplishments. Ave also created the first Microboards in Winnipeg Manitoba
FREE ARTICLES
The following mini selection of articles are available as free downloads. there are MANY many more.. keep scanning….:
JOHN O'BRIEN ARTICLES – a few
Various Articles
Historical Articles