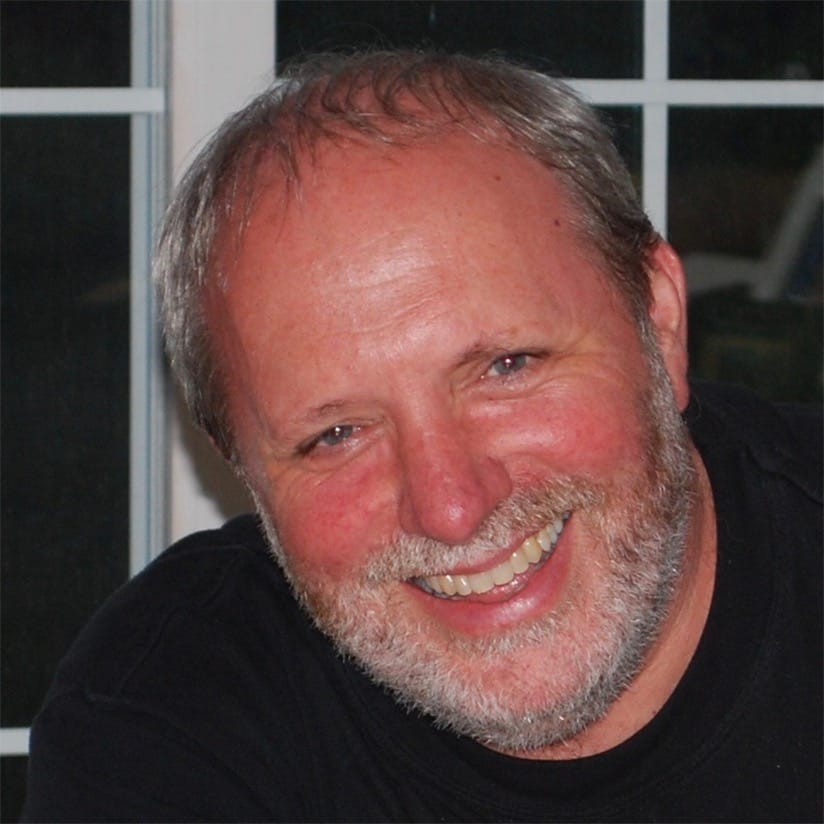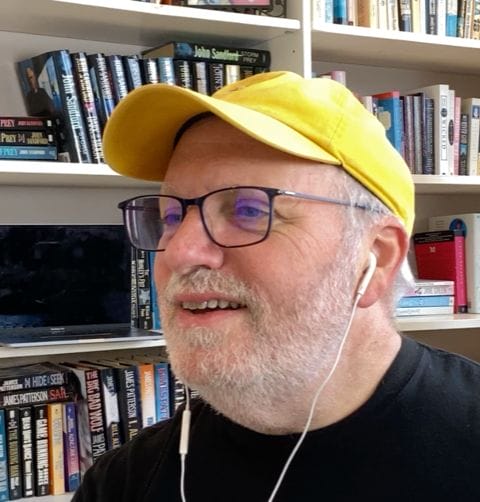 David Hasbury is an organizational and community development consultant, educator, and facilitator. For more than 30 years he has been committed to engaging the power of CoCreation — people gathering together to creatively shape the world around them.
He has worked throughout Canada, the United States, UK, and Asia. Among his methods of education and group work Dave utilizes "group graphics". This innovative model dynamically captures a group's words, images and colours enabling participants to, quite literally, "see what we are saying", getting everyone on the same page and positioned for action.
Dave has worked extensively with diverse groups, large and small. He has supported groups interested in youth, people with disabilities, community development, the arts, inclusive education, literacy, health and social services, social planning, coalition building, and community economic development.
His work adds vision, forming a crystallizing catalyst, charting a course of action.
Dave is a poet, and the father of two wonderful daughters, Briagh and Michaela, grandfather to Lily, and partner to his wife Patti Scott.