By Gary Bunch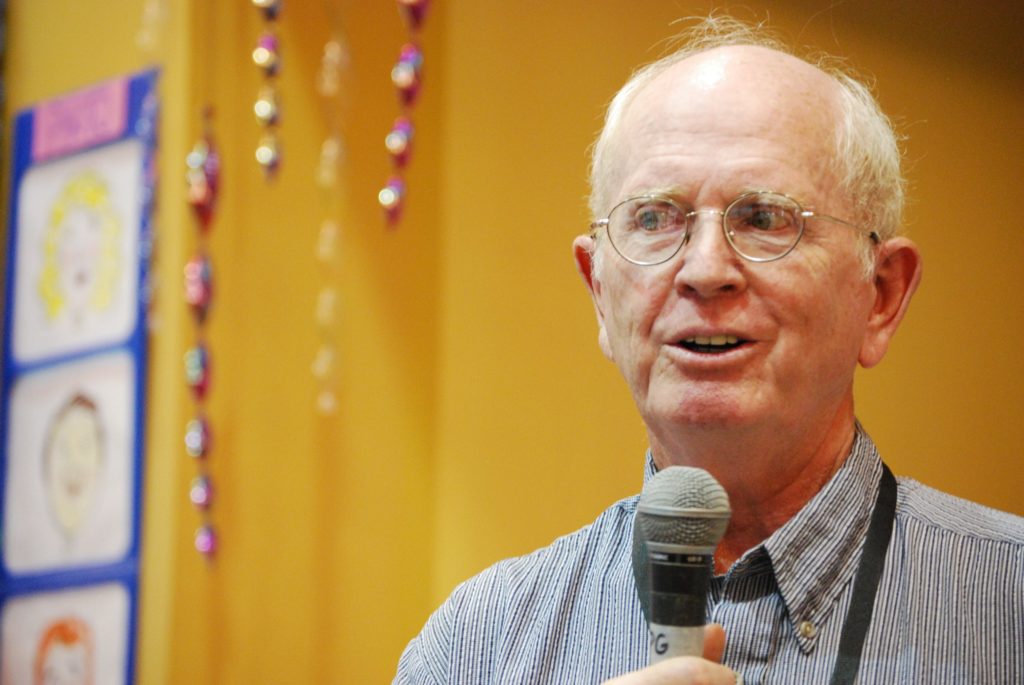 The track record of Canadian society over time is that persons with disability routinely have not been accepted by that society. Lack of belonging for this group of students is an international challenge.
The education system has been the vehicle developed to embed young people in our communities. School is where the other children are where children become a part of their particular communities. All children are automatically included – with the exception of one group: those with disabilities.
The history of the global education society has been one of rejection of those with disability. Recently most children with disabilities been accepted by the Canadian education system, however, this acceptance has been structured to segregate those with disabilities from those without. These children have been assigned to segregated schools and classes in a system referred to as Special Education. Though parts of the Canadian education system have welcomed and embraced students with disabilities in regular schools and classrooms, too many are placed in segregated settings. Two stories of young students experiences are featured.