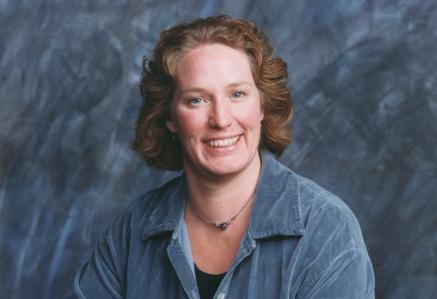 Carol Blessing, MSW is a Senior Extension Associate with the K. Lisa Yang and Hock E. Tan Institute on Employment and Disability. Since joining the faculty in 2000, Carol has been responsible for leading system's impact projects aimed at supporting the full inclusion of people with disabilities in typical community life.
Throughout her career she has worked with individuals living with intellectual and/or developmental disabilities, including those incarcerated in New York maximum security prisons, with individuals living with psychiatric disabilities, with families and with service provider staff/personnel.
Carol is a highly respected, sought after professional in the field of inclusion and equity for people with disabilities and other marginalized individuals.