The TSI Poetry Garden


Inspired by the The Toronto Music Garden
In 1999 internationally renowned cellist, Yo-Yo Ma, collaborated with architect Julie Moir Messervy , to design the Toronto Music Garden: a park inspired by Bach's Suite No. 1 in G Major, for unaccompanied cello. It is a wonderful addition to the culture and spirit of Toronto, the home of TSI. This playlist is a mix of contributors in our own TSI Poetry Garden.
---
Our VTSI Poet Contributors Playlists
On this page you will find collections of some of our favourite contributors who contribute the heart and soul of TSI in verse.
Instructions: In the top right corner of the first image below you can see an icon that displays how many poems are in the playlist – 1/20 means the first of 20 poems on the list. Click on that number, and the list will be displayed, as in the second image. From there you can scroll through the list and select whichever poem you would like to hear.
---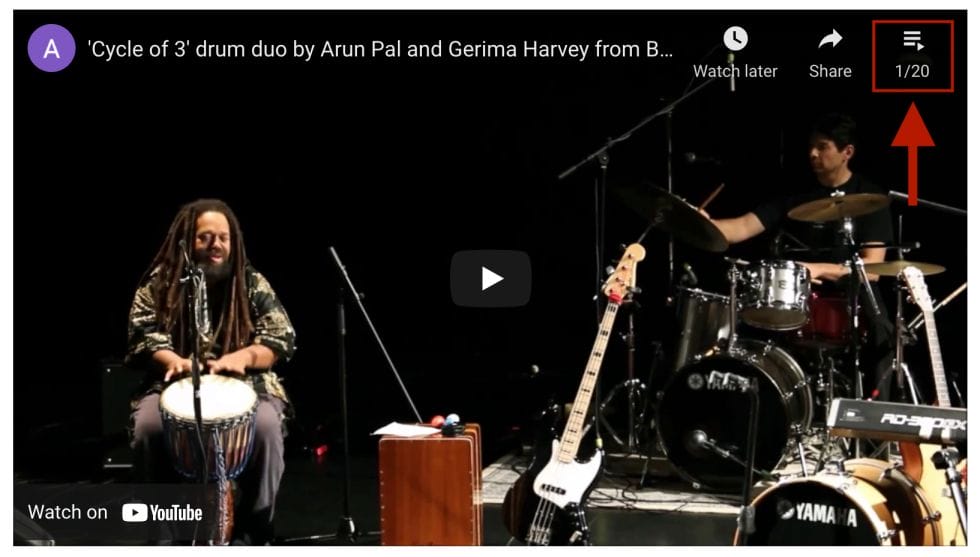 ---
---
---
---
---