Toronto Summer Institute
the Final TSI!
July 11–16, 2020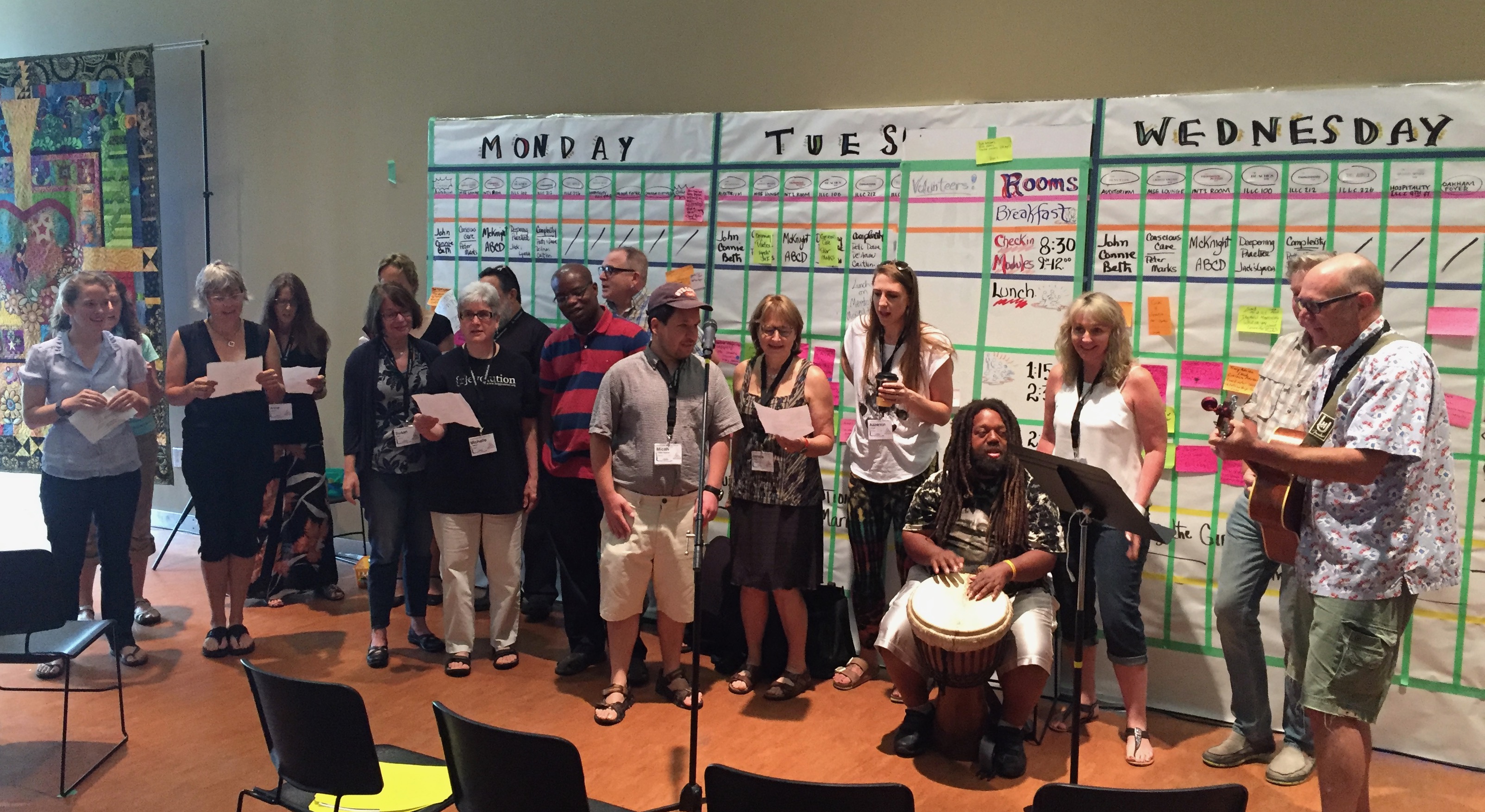 Saturday July 11 – Thursday July 16 – 2020
The final Toronto Summer Institute – coming to you with a full cast of hosts: McKnight, Lyle O'Brien, O'Brien, Mount, Kohler, Simmons, Hasbury, Scott, Wieringa, Kahn, Harges, Pearpoint and more… Now we need you.
Accommodations at Ryerson – ILLC (International Living & Learning Centre) where much of the institute is being held – accommodation information will be available after Nov. 30. We will notify you when room registration goes online. Space will be limited. Watch for updates…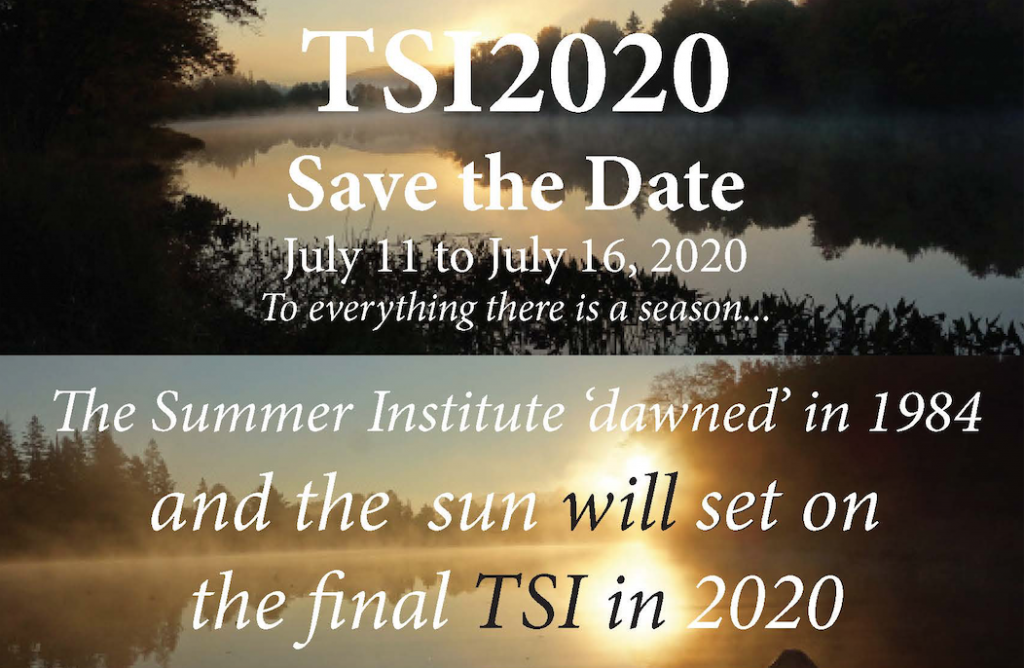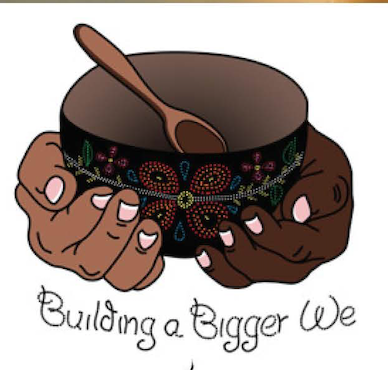 We retire numbers & skates' in hockey, but not the game. In that spirit, we are retiring the TSI 'jersey'. Inclusion Press continues on.
We remain committed to advancing: •Inclusion•Community •Diversity•
Our support for people on their inclusion journeys remains unaltered. We will host conversations to discover new ways people can grow their spirits with local and regional initiatives, emerging from powerful allies who have journeyed with us over the decades.
TSI 2020 Pricing
Early Bird Registration – February 1st – May 31, 2020

Individual –    $850.00
Team 3 or more –  $725.00 per person
Alumni – $725.00 

Registration from June 1st – July 10th

Individual –    $925.00
Team 3 or more –  $800.00 per person
Alumni – $725.00
---
---
TSI Videos: snapshots of the spirit…
a hint of what's to come…
An Elegant Overview from TSI 2018 (courtesy of David Hasbury & Patti Scott – plus everyone there.)
A video scan of spirit of TSI 2017 featuring Gerima Harvey on the Djembe during the opening and much more.
Additional Resources
Summer Institutes – Toronto, McGill, Bolton UK – some video clips
McGill Summer Institute – historical documents
Summer Institute AUDIO clips – a selection