Toronto Summer Institute
July 11–16, 2020
TSI 2020 @ at Ryerson in downtown Toronto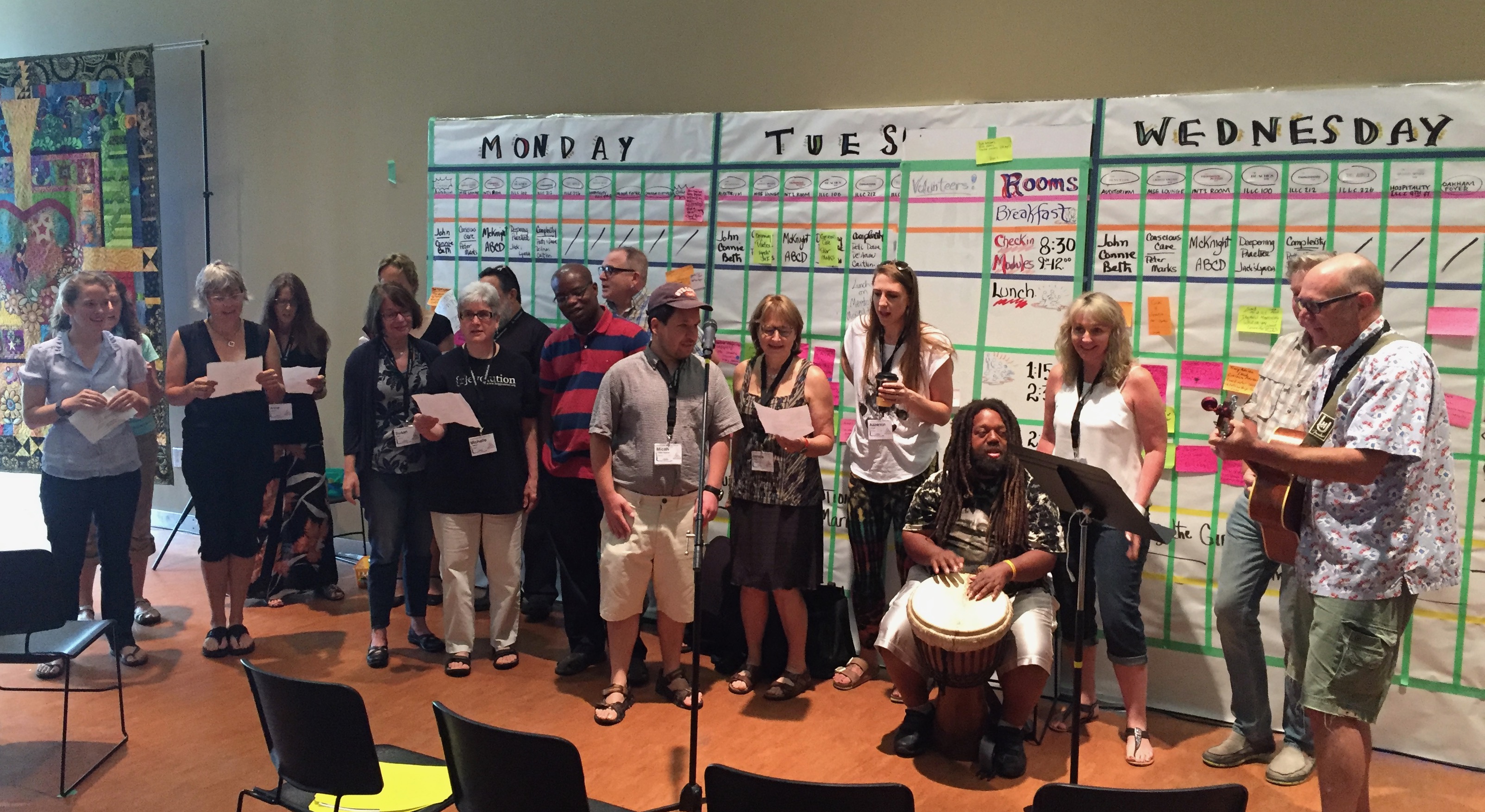 Saturday July 11 – Thursday July 16 – 2020
The Toronto Summer Institute – coming to you with a full cast of hosts:   McKnight, Lyle O'Brien, O'Brien, Mount, Kohler, Simmons, Hasbury, Scott, Wieringa, Kahn, Harges, Pearpoint and more… Now we need you. 
Registration On Line NOW! Any questions – e-mail cathy@inclusion.com
Accommodations at Ryerson – ILLC (International Living & Learning Centre) where much of the institute is being held – accommodation information will be available after Nov. 30. We will notify you when room registration goes online. Space will be limited. Watch for updates…
TSI 2020 Pricing
Advance registration – Till January 31, 2020

$650.00 – for everyone

Early Bird Registration – February 1st – May 31, 2020

Individual – $850.00
Team 3 or more – $725.00 per person
Alumni – $725.00

Registration from June 1st – July 10th

Individual – $925.00
Team 3 or more – $800.00 per person
Alumni – $725.00
TSI Videos: snapshots of the spirit…
a hint of what's to come…
An Elegant Overview from TSI 2017 (courtesy of David Hasbury & Patti Scott – plus everyone there.
Gerima Harvey on the Djembe – at TSI 2017..
Summer Institutes – Toronto, McGill, Bolton UK – some video clips
McGill Summer Institute – historical documents
Summer Institute AUDIO clips – a selection