Video of John McKnight's talk: Libraries of Memories – Come Fly with Me. (18 min)
John McKnight – a talk on the launch of the Virtual Toronto Summer Institute on Sept. 17.2020. John reflected on the Libraries in our memories – and how Marsha Forest, Judith Snow and Pat Worth – live on as great teachers because we remember them. All Means All; Be Present, and Be Connected – along with the invitation: Come Fly with Me.
In John's Talk he remembered three 'Libraries' of our learning – and a book:
Marsha Forest
All means all

Inclusion is fair play
common sense
common decency
hard work.
Inclusion is
elegant in its simplicity
and, like love
awesome in its complexity
We must be present
Inclusion is about willingness
to take a unique difference and
develop it as a gift to others.
It is not about disability.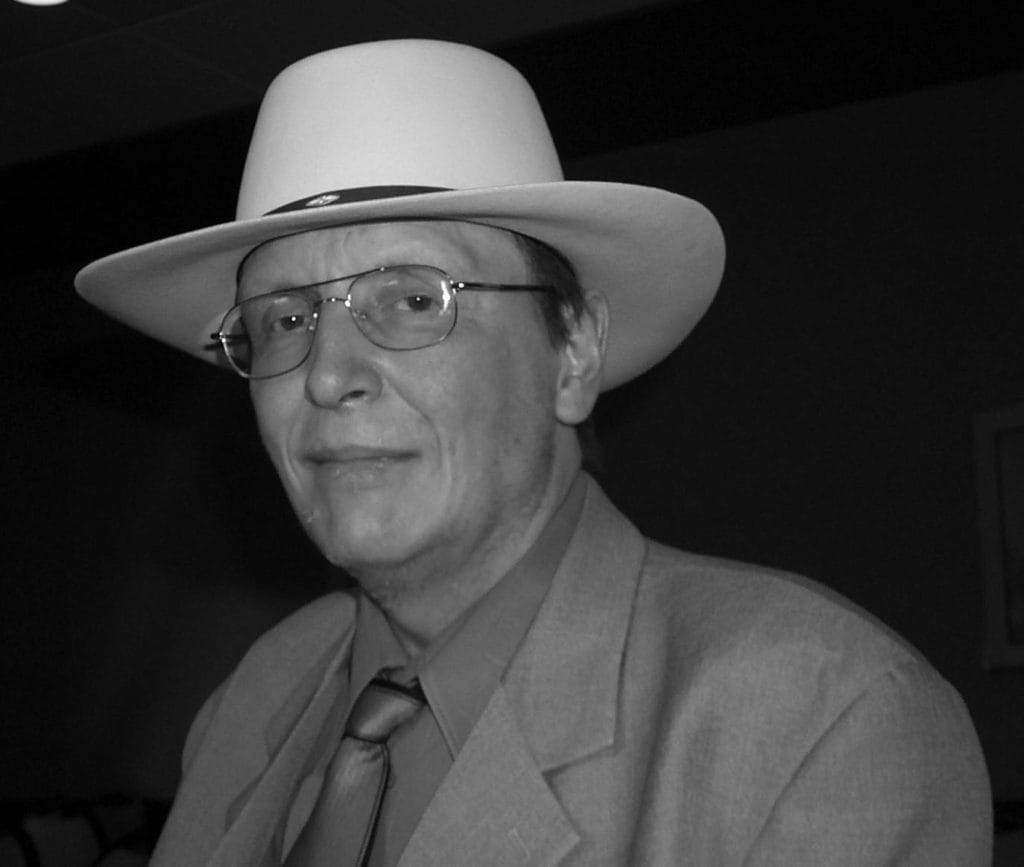 We must be connected
I dream that some day, we will all be able
to see each other by our true names,
for who we really are, in a world without labels.
That would be a great day for the world,
filled with real relationships for all of us."
Last One Over the Wall Jerry Miller
I have tried to nurture hope.
and… There are a wide range of additional resources contributed by