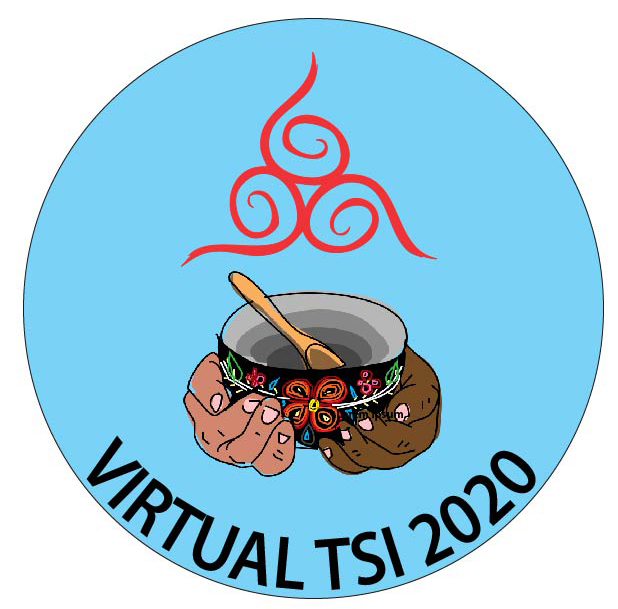 Let's do it anyway.
Respect for the pandemic has determined that we cannot gather face-to-face in Toronto this summer. One response could be 'so be it'. But the Institute (TSI) has always been on the edge of new practices, experiments, ideas. Thus, we have been working to invent the Virtual Toronto Summer Institute (TSI) 2020.
Gerima Harvey and his djembe will drum a welcome so we will begin virtually heart to heart.
For our Virtual launch, John McKnight, co-founder of the Asset Based Community Development (ABCD) Institute – will help us think into the future. There will be 'breakout groups' so we can talk to each other and make some of the reconnections we all need. And we will be announcing a few of the 'next events' on the Virtual TSI calendar.
Our launch event is Thursday, September 17, 1:00-3:00pm EST. Registration will be limited (and free). If you can't make the live broadcast, it will be taped and posted so the sharing can continue. Registration will open one month prior to the event.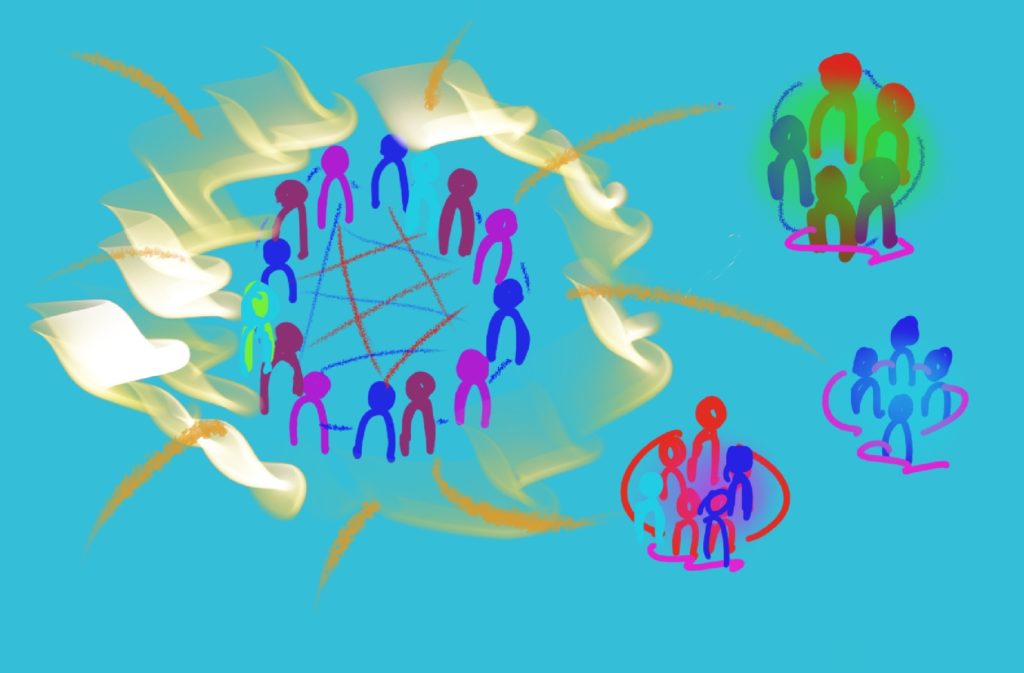 There will be several Virtual TSI events over the year – leading up to TSI 2021 (July 10-15) when we hope we can gather together – and hug. In the meantime, we are learning Zoom – and other software so that we will create virtual events based on some of the component elements of TSI. Currently, we are trying 'soft launches' of some events, and soon, we will be announcing new offerings – some of which will depend on your creativity and ingenuity – making your contributions into our Virtual Learning Marketplace.
---
Virtual TSI Launch Event: John McKnight
Sept. 17.2020 1:00 – 3:00 EST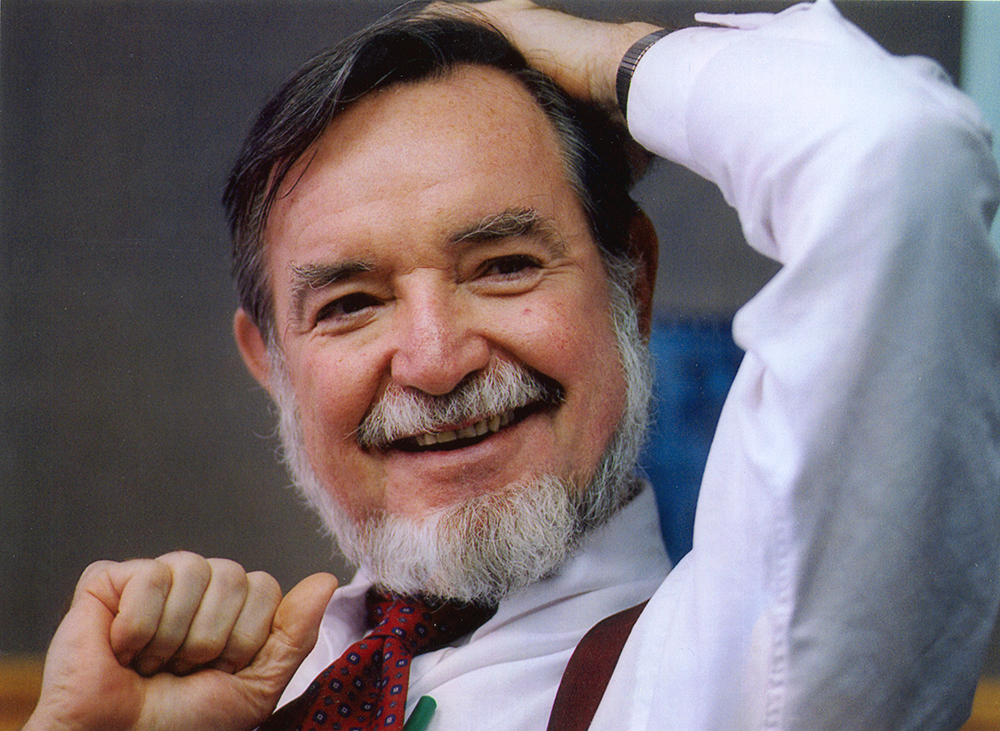 ---
10:54

We will not go back to normal.

Normal never was.

We normalized Greed, Inequity,

Exhaustion, Depletion,

Extraction, Disconnection,

Confusion, Rage, Hoarding,

Hate and Lack.

We should not long to return,

my friends.

We are being given the opportunity to stitch

a new garment,

One that fits all of humanity & nature.

A poem from Sonia Renee Taylor.
---
TSI Videos: snapshots of the spirit…
a hint of what's to come…
---
---
---
Additional Resources
Summer Institutes – Toronto, McGill, Bolton UK – some video clips
McGill Summer Institute – historical documents
Summer Institute AUDIO clips – a selection