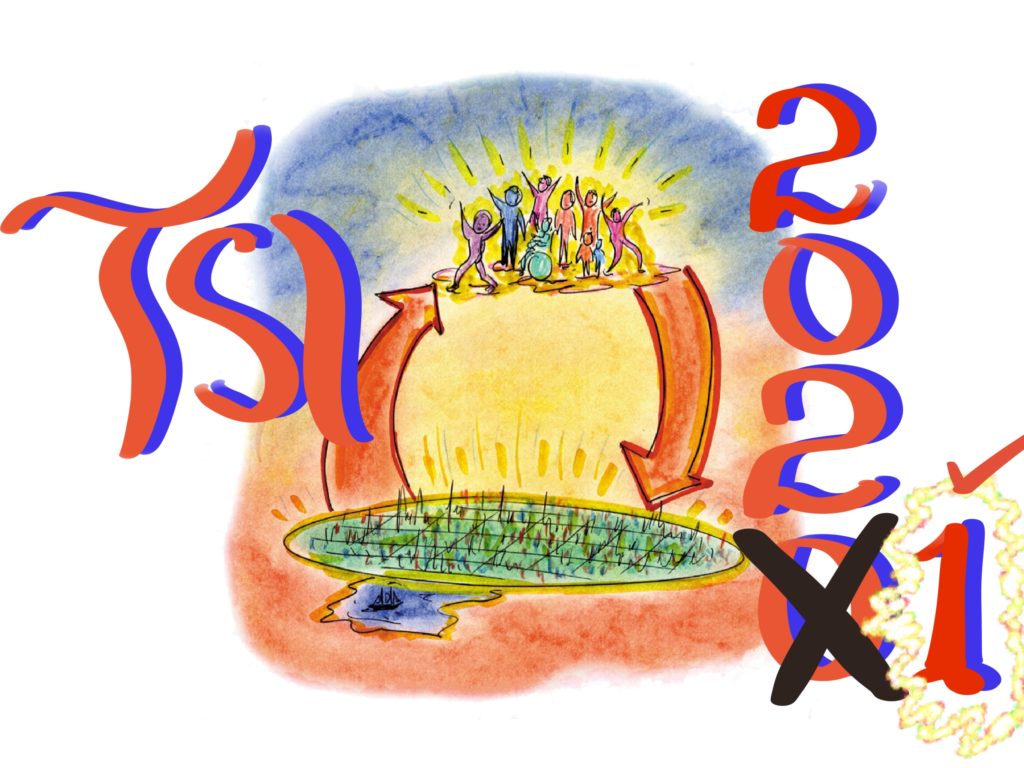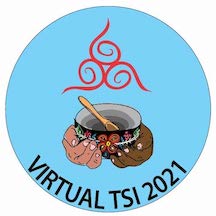 Welcome to the Virtual Toronto Summer Institute (VTSI)
In Preparation…
• Download your DRAFT Participant Directory and instructions
A Sample of the directory is attached – awaiting your content including a head shot to be shared
• Briefing Notes on how to Work in Zoom to get to/and out of a breakout;
• How to use your own TSI Planner – (dance card) – coming soon

Our Draft Emergent Schedule
MONDAY – 10 am – (join us on Zoom)
• Welcome
* Gerima Havey Drums us in
* Land Acknowledgment
* Meditation offered by Kirk Hinkleman
* Voices of reflection
• World Cafe – Meet and connect with each other in several rounds of conversation
Lunch Break with Musical contributions
• JohnO'Brien or Beth Mount???
• Video/conversation???
• Citizen Network TV presentation
• WE GATHER together to close the day

TUESDAY – 10 am
Welcome
Keynote presentation
Multiple simultaneous live and rebroadcast choices
* you can submit suggestions for contributions
* you can join sessions of your choosing
We Gather at the end of the day
The Virtual Glitter Party


WEDNESDAY – 10 am
Welcome
• John McKnight
• Honouring Judith Snow
• Multiple simultaneous live and rebroadcast choices
* you can submit suggestions for contributions
* you can join sessions of your choosing
We Gather for our Closing
My Action Commitment(s)
Gifts of Community

AFTER – on going
Join us for Future Ideas that Matter events
Explore with your TSI Directory – keep connecting
Join: No Labels No Walls Festival: featuring Kukunori and the Stringdberg Laboratory. Aug. 25-26.
Join: We are One Festival – from Scotland – Oct. 21-23
Join Citizen Network TV – great resources – be a producer!
Join us for Future Ideas that Matter events
CitizenFest Updates CitizenFest is a celebration of inclusive citizenship, and the possibilities of a world where everyone matters – without exception.