Description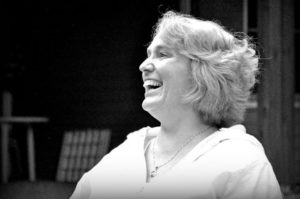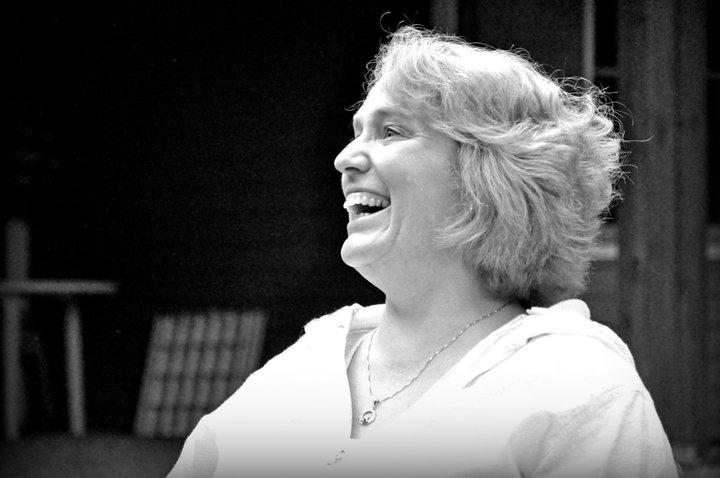 Pathways To Citizenship:  Exploring The Bridges & Tunnels that Connect Us To Community
Tuesday April 13th, 2021,  1:00pm – 3:00pm EST*
Presenter:  Carol Blessing of the CCLD: Citizen Centred Leadership Program
This session will explore fundamental elements that challenge the well-intentioned agenda of inclusion with an invitation to examine internal belief systems, biases and practices that sustain an imbalance of power.  We will discuss the side effects of acting as though full citizenship is possible and plant the idea of growing local leadership, connecting to a national network and/or joining global movement for social change.
*Please verify  using a World Clock the time of this session in your local time zone
I acknowledge  that this event is being photographed, videotaped and or otherwise recorded by Inclusion Press International.  I understand if I don't want to be recorded or photographed it is my sole responsibility to avoid any audio/video portion of this event.