Description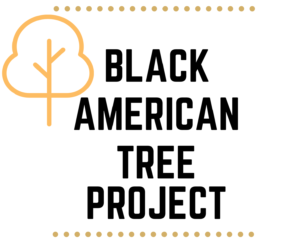 Tuesday December 8th, 2020, 12:00pm. -2:30pm. EST
'Please verify using a World Clock the time of this session  in your local time zone"
WRITTEN BY :  Danyetta Najoli & Freda Epum
Participants are asked to read scripted roles, led by hosted narration, depicting pre-colonial /Africa to present-day America from the Black American's perspective.
Given the nature of the Black American Tree Project we are asking that you self identify your ethnicity on the checkout page.  Although not required, this will help us to assign participant roles and to create a more effective representation of the project.
Hosted by Virtual Toronto Summer Institute 2020 – Ideas That Matter
This program is made possible, by Ohio Humanities, a state-based partner of the National Endowment for the Humanities.  Any news, findings, conclusions or recommendations expressed in this project does not necessarily represent those of the National Endowment for the Humanities.  If you live in Ohio, your zip code is required as part of your registration.  We will need to collect this information in addition to other contact information for you.